FDA Registered
HACCP approved and are Registered with the FDA.
Vegan
All Our Products are 100% Vegan and no mineral is sourced from animals
Made in US
All Products made and bottled in the United States.
GMO free
All our products are GMO Free.
featured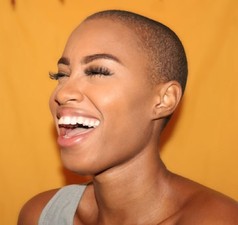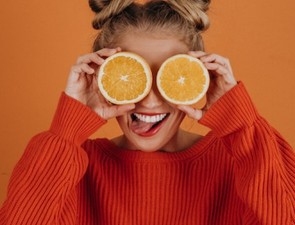 ABOUT az minerals
Supercharge
Your Health
We offer choice, reliability and value
That's what makes us better
About us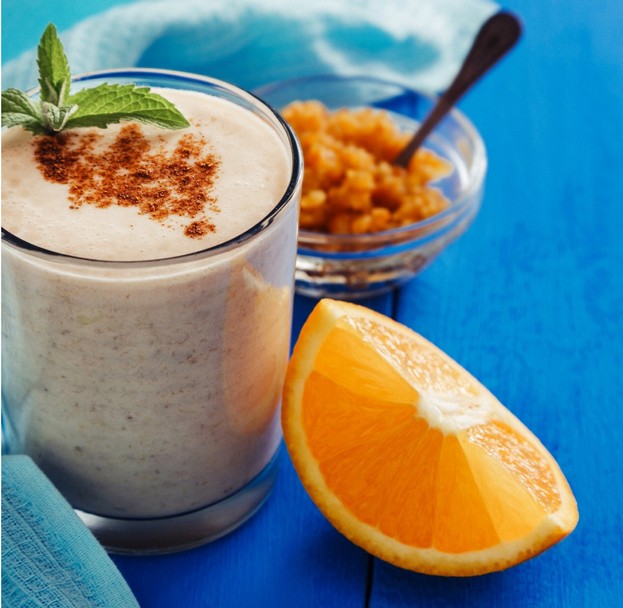 Special service
Feel and See the Difference
Smart A-Z Minerals are essential for the maintenance of good health.
Today's soils are over-farmed and foods are over-processed, therefore we are not getting needed daily minerals. We want you to feel and see the difference our high quality minerals make. All Smart A-Z Minerals are ionic for maintaining normal absorption and have no preservatives or artificial ingredients.
Give your body the boost it needs with Smart A-Z Minerals and discover why they are essential for the maintenance of good health.
These statements have not been evaluated by the Food and Drug Administration. This product is not intended to diagnose, treat, cure, or prevent any disease.
our process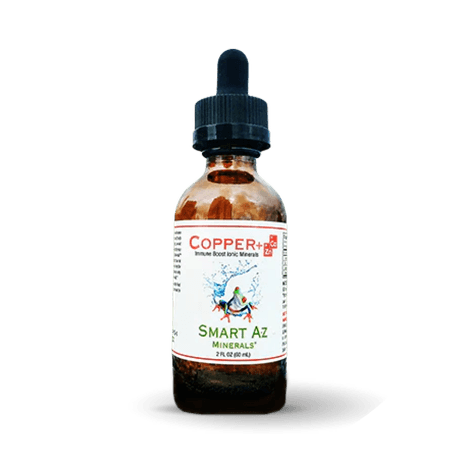 Antioxidant with the potential to better the skin.
Start Looking Better!
See All Products
Feel and See the Difference
Be Better, Be the Best
There are so many conditions that can be treated with proper supplementation of minerals. Learn which products would it take to alleviate some of these symptoms and fast track your health to be better and beyond.
see all collections
Testimonials
Stories from satisfied customers
I am 61 yrs old & have been using Smart A-Z Minerals for a year & half now, I start out taking the individual minerals the switch to the EZ 8 when it came out. I have also been giving EZ 8 to my 3 yr old granddaughter.
I would give these a 100 Stars. They have Changed my life! Minerals are the key to Vitality I am a true believer. I order the Variety pack and I added silver this time. Thank you so much I cant express how grateful I am!
The EZ8 has helped me so much and I hope other people reading this will give it a shot! It's worth it! Life is supposed to be enjoyed… and I got my joy back with this product! (PS— the customer service is amazing)
I absolutely love this company! They care more about you as a customer and making sure you are getting what you need instead of convincing you to purchase things you don't need. My whole family uses their minerals...